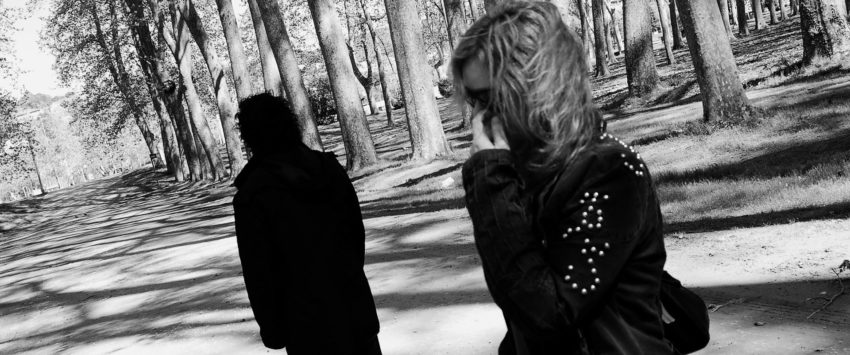 If you are getting an Orlando divorce and are requesting alimony, make sure you have your spouse obtain a life insurance policy to cover the alimony.
In order for the judge to order your spouse to obtain life insurance to cover alimony you must prove that:
It is for an amount to cover the alimony over the years of the alimony.
It must be reasonably affordable to your spouse's D not cost exorbitant.
You can also have your spouse agree to obtain life insurance to cover alimony at mediation
If the court orders alimony, and requires your spouse to obtain life insurance to cover the alimony, make sure you protect your asset. Request that the court allow you to contact the life insurance company directly in order that you may verify that the spouse obtains the life insurance policy and maintains it as ordered by the court.
If you are already the beneficiary of your spouse's insurance policy, make sure the court orders your spouse to redesignate you as the beneficiary after the final judgment of dissolution is entered. If you are allowed to contact the insurance company directly, you can verify that your spouse did that.
This is important because of FS 732.703. This statute became effective July 1, 2012. The purpose of the statute is to prevent certain assets or accounts from passing at death to a former spouse if the decedent did not intend for them to inherit, subject to some exceptions. See FS 732.703(2). A designation made on behalf of the decedent providing for the payment or transfer at death in an interest in an asset to or for the benefit of a former spouse is void as of the time decedent's marriage was judicially dissolved or declared invalid by a court order prior decedent's death, if the designation was made prior to the dissolution of marriage or court order. The decedent's interest in the asset shall pass as if decedent's former spouse predeceased him/her. An individual retirement account described in section s. 408 or s. 408A of the Internal Revenue Code of 1986, or an employee benefit plan, may not be treated as a trust for purposes of this section.
Therefore, it is critical that your spouse redesignate you as the beneficiary after the final judgment of dissolution of marriage.
If you have more questions regarding alimony or an Orlando divorce, you may contact Ann Marie Gilden, Esquire of Ann Marie Giordano Gilden, P .A. at 407-732-7620 to set up an initial consultation.
This article is for informational purposes only and does not form an attorney client privilege.