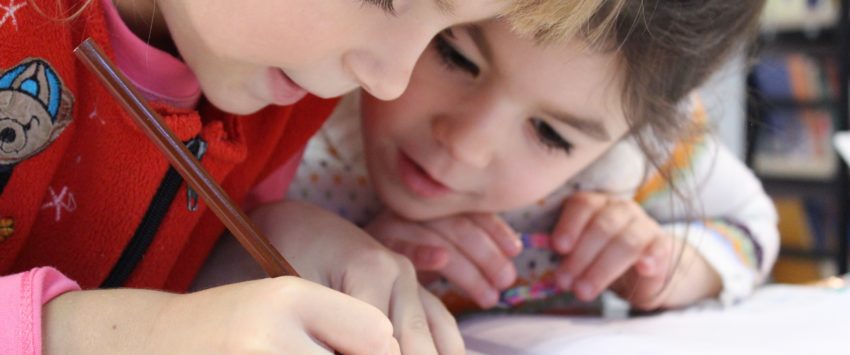 Here is news regarding DCFS Adoption Subsidies Effective July 1, 2017, regarding the State Employee Adoption Benefit.
Effective July 1, 2017, the Adoption Benefit Program for Qualifying State Employees was reestablished and will be administered by the Department of Children and Families. State Employees and other eligible applicants who adopt a child from Florida's child welfare system will receive a one-time lump sum of $10,000 for a special needs child and $5,000 for a non-special needs child. Effective July 1, 2017, a qualifying adoptive employee of a charter school or the Florida Virtual School may retroactively apply for the adoption benefit. The employee must meet all eligibility criteria in order to receive the benefit. The funding for this program varies each year and the amount of the annual appropriation affects how many applicants will receive the benefit. Please contact your Human Resources Office, the Adoption Information Center at 1-800-96-ADOPT, or StateEmployee.Adoption@myflfamilies.com for additional information regarding the State Employee Adoption Benefit Program.
The below information is from the DCFS website: Myflfamilies.com.
This is helpful information regarding subsidies and adoption.
College Tuition
Florida's children adopted from care are eligible for free tuition at any Florida state university, community college or vocational school in Florida up until age 28. Additionally, some Florida private institutions of higher learning will provide free tuition for children who have been adopted from foster care. This is a great benefit for those considering adopting an older child who is closer to college age.
Federal Adoption Tax Credit
The maximum federal adoption tax credit has been raised to $13,400 per child for adoptions finalized in 2015. The 2015 adoption tax credit is NOT a refundable credit, which means taxpayers can only get the credit refunded if they have federal income tax liability. In general, the credit is based on the reasonable and necessary expenses related to a legal adoption. For more information, go to http://www.irs.gov/taxtopics/tc607.html or http://www.nacac.org/taxcredit/taxcredit2015.html
Health Care
All of the children who receive a monthly subsidy are eligible to receive health care through the Medicaid program until age 18. Some children are eligible for Medicaid until age 21. Upon moving out of the State, your child may no longer be eligible for Medicaid due to their initial IV-E status, which is determined at the time of the child's initial removal from their home.
Monthly Financial Support
Families that adopt one of Florida's children in care will likely qualify for a monthly subsidy to help offset ongoing costs through the "Florida's Adoption Assistance Program" until he/she turns 18 years old. This amount is negotiated on a child-by-child basis, depending on the child's unique needs and the availability of funds. Specific subsidy information for Florida can be found at the Florida State Subsidy Profile portion of the North American Council on Adoptable Children web site.