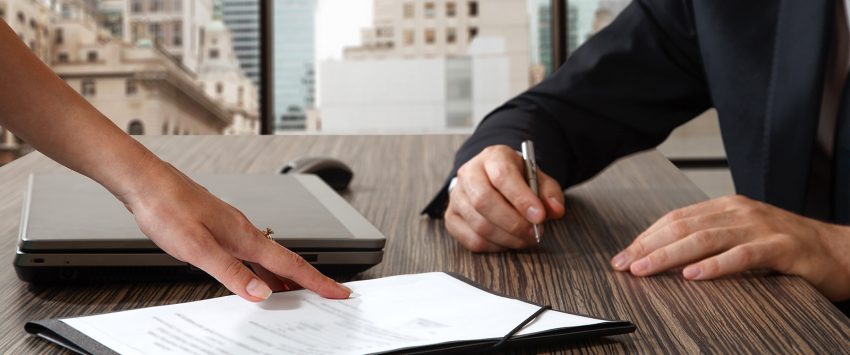 A CPA and Financial Planner may be very important components in your Orlando, Florida divorce. Why is that? A CPA can give your very valuable knowledge regarding the tax ramifications of your Orlando divorce. The CPA can explain the tax ramifications regarding the assets you receive in equitable distribution. A CPA can explain the nuances of dividing retirement assets by QDRO and why a QDRO is necessary.
A CPA can also inform you on the tax ramifications if you are to receive alimony. They can explain to you that alimony is usually taxable to the person that receives alimony and how that will affect your ability to live on the alimony you receive.
A CPA will explain what the ramifications of alimony are if you are the payor spouse, and the deductions you can claim.
A CPA can also explain the affects of the federal child tax dependency credit and how it would affect your case.
A CPA can also review the financial information on tax returns to determine if your spouse was truthful on his/her financial affidavit. The CPA can also tell you whether the tax return looks legitimate and whether your spouse should be receiving more income, but instead, is holding it in his/her company.
A financial planner can explain to you how much money you need to receive in alimony to live at the same standard of living during the marriage, the basic monies you need to break even.
A financial planner can also explain the ramifications of a QDRO and what assets and debts would be best for you to receive in equitable distribution.
The financial planner and CPA may attend mediation with you. They should be able to substantiate the numbers in your proposed equitable distribution chart that your attorney will prepare. They should also be able to substantiate any distributions of marital money after the date of filing.
A forensic accounting can also trace assets to make sure your spouse has not moved or transferred assets. He/she may also trace assets for you to prove the assets are nonmarital.
This article is for information only, and does not form an attorney client privilege.If you have more questions regarding divorce, you may call Ann Marie Gilden, Esquire of Ann Marie Giordano Gilden, PA at 407-732-7620 to set an initial consultation and obtain further information regarding this subject.