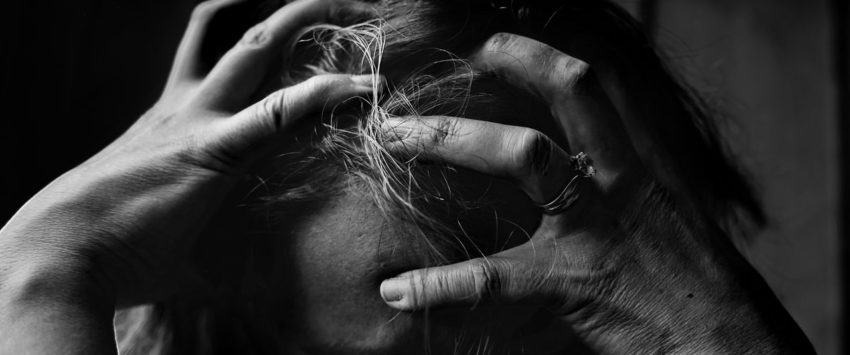 You are going through an Orlando divorce or custody battle or the greater metropolitan Orlando area, such as Seminole County, Volusia County or Lake County. Do you have a spouse that you feel is out of control? What can you do? Who can help you? How can they help you?
First, you want an attorney that has had experience dealing with spouses with problems. These problems can include: domestic abuse, alcohol abuse, drug abuse, criminal matters, baker acts, attempted suicides, mental illness, etc.
An attorney who understands these matters can recommend where you should go for expert help and what options are legally available to you.
Your attorney can advise you as to what is legally permissible under the facts of your case. They can give you suggestions on how to protect yourself and children from these troubling issues. The attorney can direct you to experts in the community in that specific field that can further assist you to help protect you and your children.
For example, each county has a domestic violence shelter where the abused spouse can go with the children. In Orange County, there is Harbor House and in Seminole County, there is Safe House. In Lake County, there is Haven of Lake & Sumter Counties and Christian Care Center Women's Care Center. In Volusia County, there is Domestic Council, Inc. They are counselors at these facilities that can walk you through the steps of obtaining an injunction.
If your spouse has threatened to do harm to them self, such as threatened suicide; and you are concerned your spouse will do it, or your spouse has threatened harm to someone else and the spouse has mental problems, you can call law enforcement. If law enforcement finds your spouse is a danger to them self or someone else then law enforcement will Baker Act your spouse. Under a Baker Act, the individual will be evaluated. They must be released in 72 hours, or he/she must appear before a judge and the judge finds that there are grounds to stay the commitment for more than 72 hours. The system will refer the person who needs help to appropriate people that can give them treatment. You can also request a psychological evaluation of such individual.
For alcohol abuse, you can request that the other parent obtain an evaluation, treatment and follow up and random urinalysis. You can request the same for a drug abuser.
You may request a social investigation or custody evaluation on the other parent.
You can also request a parent coordinator.
If you have more questions regarding the above, you may call the Orlando divorce lawyer, Ann Marie Giordano Gilden, at Ann Marie Giordano Gilden, P.A. at 407-732-7620 and set an initial consultation.
This article is for informational purposes only and does not form an attorney-client privilege.