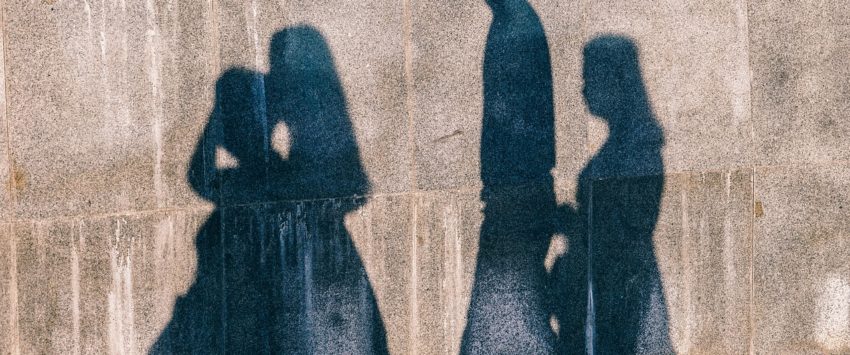 The 5th District Court of Appeals is the appellate court that your case would go to if you appeal your case from a circuit court in Orange County, Seminole County, Lake County, or Volusia County. That court made a ruling on January 17, 2018, that is published in Florida Law Weekly. The case cite is Pickett v Copeland, 43 Florida Law Weekly, Number 4, D159 ( 5th DCA Jan. 17, 2018). The ruling in the case states:
Injunction-Stalking-Injunction provisions of section 784.0485 require only that petitioner prove single incident of stalking-Competent, substantial evidence did not support the imposition of a permanent injunction against stalking in instant case.
A trial court has broad discretion to grant an injunction. The question of whether the evidence is legally sufficient to justify imposing an injunction is a question of law.
Section 784.0485(1). Florida Statutes (2016), "creates a cause of action for an injunction for protection against stalking." The petition for injunction for protection against stalking may be filed in the circuit court where the petitioner currently or temporarily resides, where the respondent resides, or where the stalking occurred.
As defined in 784.048 (2) Florida Statues (2016), stalking occurs when a person willfully, maliciously, and repeatedly follows, harasses, or cyberstalks another person. Harass is defined in section 784.048(1)(a) to mean engaging in a course of conduct directed at a specific person which causes substantial emotional distress to that person and serves no legitimate purpose.
Course of conduct is defined as a pattern of conduct composed of a series of acts over a period of time, however, short, which evidences a continuity of purpose.
However, nowhere in the definition section 784.048 is stalking defined as multiple of itself. Stalking is defined simply as willfully, maliciously, and repeatedly following, harassing, or cyberstalking another person. NOT repeatedly stalking another person.
The court held that the provisions of the injunction of section 784.0485 only requires the petitioner to prove a single incident of stalking.
If you have more questions regarding a Marital and Family Law matter, you may call Ann Marie Giordano Gilden at Ann Marie Giordano Gilden, P.A. at 407-732-7620 and set an initial consultation.
This article is for informational purposes only, and it does not form an attorney-client privilege.