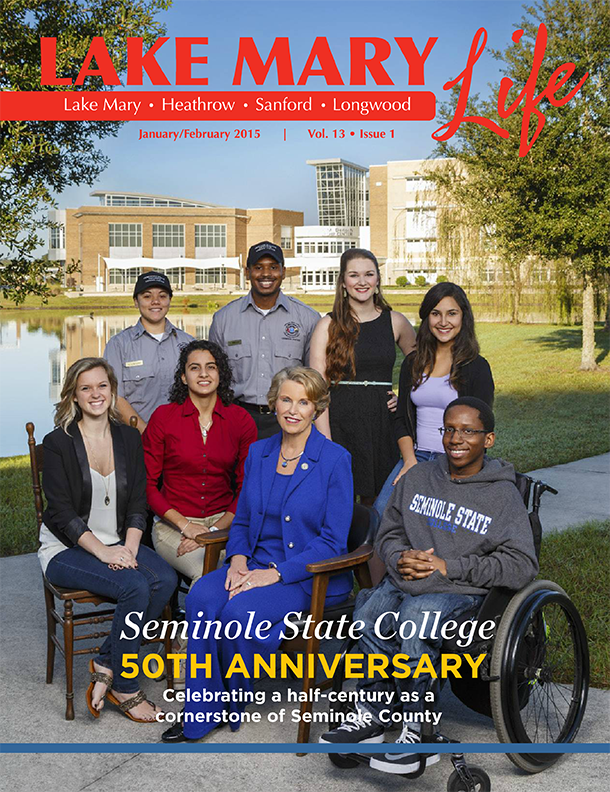 January/February 2015
Ann Marie Gilden was recently published in Lake Mary Life Magazine. Her article titled, What is Collaborative Divorce was featured in the January/February 2015 edition.
"It takes two to destroy a marriage." – Margaret Trudeau
While Ms. Trudeau's observation is right on the money, that doesn't mean that the divorce proceedings need to be as acrimonious as the marriage itself.