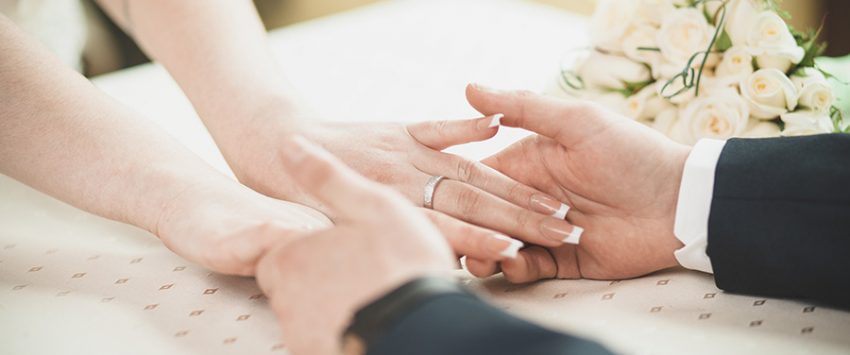 You are in love and getting married. However, you have worked hard and acquired assets. You want to protect these assets in the event of a divorce. An attorney can draft a prenuptial agreement and help you protect these assets.
You have been presented a prenuptial agreement by your fiancé. Should you sign it? Do you even know what you are giving up by signing waivers in the prenuptial agreement? You should have an attorney review that document to make sure your rights are protected and that you do not waive your rights to valuable assets. Without the help of any attorney, you may regret your decision later on in life. Before you sign a prenuptial agreement, have an attorney review it to protect your rights.
---
The Most Important Thing to Remember Is to Have Full Financial Disclosure by Both Parties Signing the Prenuptial Agreement
What assets can you protect by having your fiancé sign an Orlando prenuptial agreement? You can have your fiancé waive the following rights: the right to spousal support, the right to equitable distribution of property, the right to active and passive appreciation on nonmarital property, the right to income earned by you, the right to your retirement plans, the right to intestate succession, the right to pretermitted spouse and elective share, the homestead rights, and the rights to attorney's fees.
You cannot have your fiancé waive his/her rights to: temporary support obligations; and child support, child custody, and visitation.
The Hahamovitch v. Hahamovitch case ruling in 2015 stated that: Provisions of prenuptial agreement were broad enough to waive wife's claim to any assets owned by husband at time of the agreement or acquired in his name thereafter, including any enhancement of property titled in husband's name that was acquired or enhanced during the marriage with marital labor or earning. It stated that where a prenuptial agreement provides that neither spouse will ever claim any interest in the other's property, states that each spouse shall be the sole owner of property purchased or acquired in his or her name, and contains language purporting to waive and release all rights and claims that a spouse may be entitled to as a result of the marriage, such provisions serve to waive a spouse's right to any share of assets titled in the other spouse's name, even if those assets were acquired during the marriage due to the parties' marital effort or appreciated in value during the marriage due to the marital efforts.