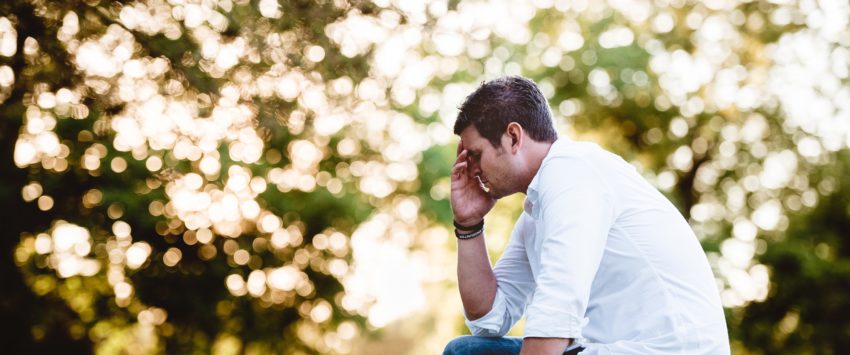 A divorce with substantial net worth in the Orlando, Florida area is a divorce wherein the parties have a multimillion dollar net worth. These cases are more complex than the ordinary case because there are substantial assets at stake. There are usually more issues regarding the division of assets and debts because there is more to divide.
In these cases, there may be many pieces of real property and several houses that must be distributed between the parties. There may be many cars, and lots of other personal property to divide. There may be businesses involved too. These parties may have stocks, bonds, pensions, and stock options to divide. 
Temporary alimony and temporary attorney fees most likely will be an issue. There will also be the issues of permanent alimony and attorney fees.
Your attorney will need to work side by side with your financial adviser and CPA to make sure that you maximize the assets you receive in equitable distribution. This can be accomplished by having the CPA explain to you which assets are most beneficial to you financially for you to receive in equitable distribution.  
In these cases, it is crucial to have the appropriate experts on your side to assist you on your case. You will need to make sure your CPA and financial planner are actively involved in the case. They can be invaluable witnesses for you if the case goes to trial. Even if the case does not go to trial, they may also assist you during mediation. They may attend mediation if the other side agrees. They can explain the tax ramifications of the divorce; and how it will affect your net worth. They can explain the ramifications of tax consequences on alimony. They can suggest which assets are more profitable for you to receive from a tax standpoint. They can advise you regarding Qualified Domestic Relations Orders (QDROs).
It may be necessary to hire experts to prepare business valuations. You will need appraisals on your property. You may need your pension valued. You may need QDRO paperwork prepared. 
In these cases, you need an attorney that can explain the case law to you regarding the many issues that will need to be mediated or litigated in your case.     
If you have more questions regarding a high net worth divorce matter in the Orlando, Florida area, you may call Ann Marie Gilden at Ann Marie Giordano Gilden, P.A. at 407-732-7620 and set an initial consultation. 
This article is for informational purposes only and does not form an attorney-client privilege.