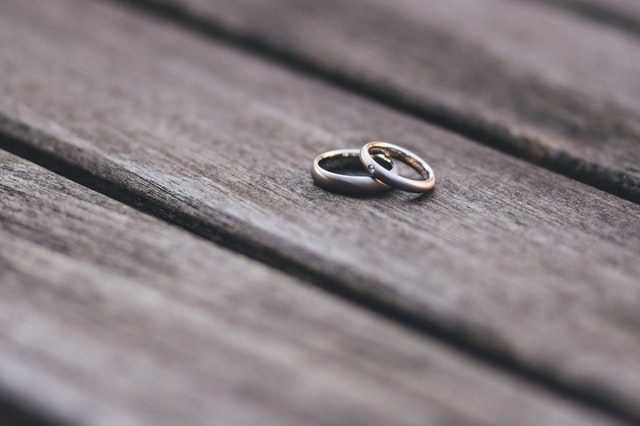 Here are the important Florida Statutes that are relevant to an Orlando, Florida Area Divorce. When you read these Florida Statutes you will better understand the criteria that the courts use when the judge makes his/her analysis and rules in your divorce case. These Florida Statutes provide a good basis and a starting point for evaluating your case and what you can expect to receive/obtain in your divorce case. Of course, an attorney can provide you with more in-depth knowledge regarding these Florida Statutes and how they affect your case. The attorney you consult with can also explain to you how the case law effects these Florida Statutes. The attorney can answer specific questions that are unique to your case. However, these Florida Statutes provide you with good general knowledge as a starting point on an Orlando, Florida Area Divorce. The information in these Statutes may get you thinking as to what questions you want to discuss in further detail with an attorney regarding your case. 
These are the relevant Statutes:
FS 61.075 on Equitable Distribution.  This statute discusses the valuation date of your assets; and what determines whether your assets and debts are marital or nonmarital assets and debts. It also explains how the court is to divide the assets and debts. 
FS 61.08 on Alimony. This statute discusses the different forms of alimony: temporary, permanent, rehabilitative, durational, and lump sum. 
If your divorce is taking place in the Orlando, Florida Area such as Orange, Seminole, Volusia, or Lake Counties then your case is in the 5th District Court of Appeals. In the 5th District, Alimony is based on actual need of the requesting lower earner or no income spouse and the ability to pay of the richer higher earner payor spouse. There is no savings component in alimony. That means your spouse does not have to provide enough money so that you are saving money each month. However, you are entitled to argue for enough money to pay all the expenses that you had during the marriage. 
FS 61.13 Parenting Plan, Parental Responsibility, Time Sharing & Best Interest of the Child are explained in this statute. It tells you what the court looks at in evaluating the best interest of the child. It also explained shared parenting and time-sharing and how it effects your case. 
FS 61.30 Child Support. Child Support is calculated pursuant to the Child Support Guideline Worksheet. In order to calculate child support, you must know the net income of each party to the divorce, who pays for the child(ren)'s health insurance and how much he/she pays just for the child(ren)'s health insurance; and whether the child(ren) attend daycare and who pays that. 
FS 61. 16 Attorney's Fees. Attorney's fees are based on the need on one party and the ability to pay of the other party.
If you have more questions regarding a Marital and Family Law matter, you may call Ann Marie Giordano Gilden at Ann Marie Giordano Gilden, P.A. at 407-732-7620 and set an initial consultation. 
This article is for informational purposes only; and it does not form an attorney-client privilege.